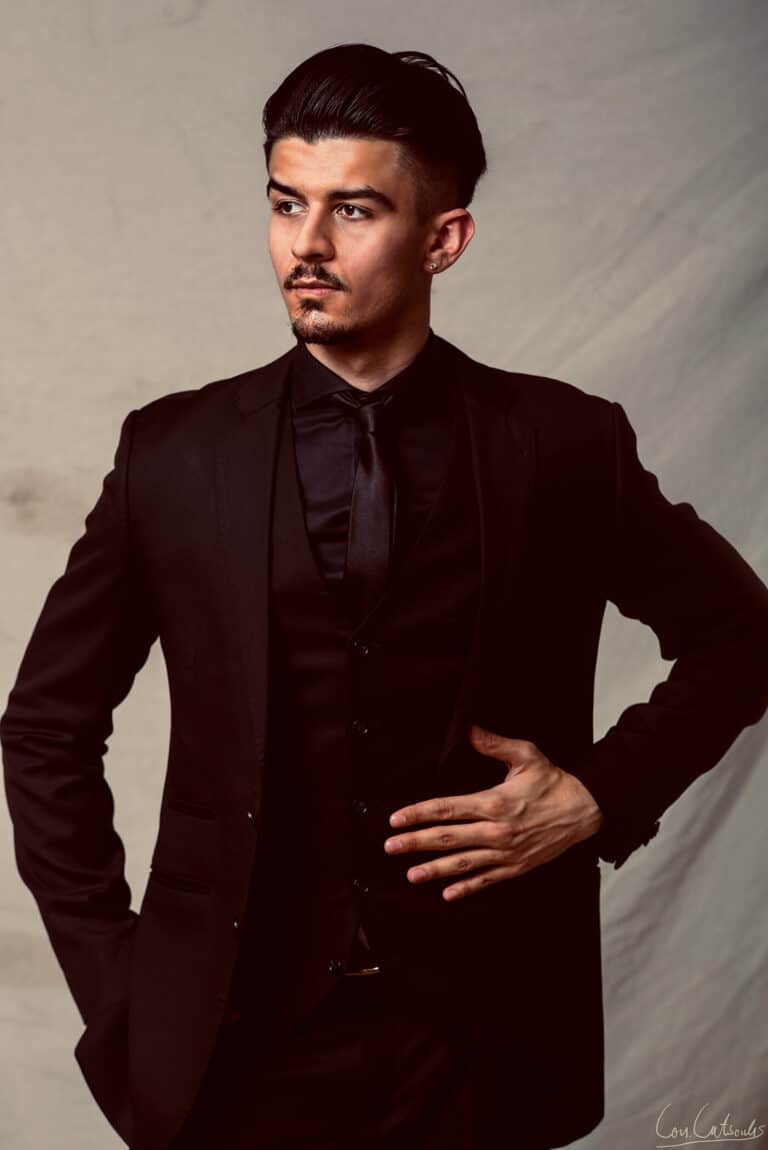 ---
Who am I?
Hello you Rogue bastards! My name is Dom Jeswal, a culturally confused halfie, currently residing in Bangkok, Thailand.
I'm a film school film buff, who over the last few years has been on a mission to re-develop myself in areas "lifestyle" related – from fashion to general well-being.
The Mission of Rogue Chivalry
I hope to provide you with guidance based on my current quest into becoming the best modern-day man of chivalrous etiquette, that I dream to be, with style. And what I think that entails & requires of me/us to learn, by diving into a plethora of key pillar fields (fashion/lifestyle/health/fitness & more.)
I started this site in the hopes to meld two large trains of thought that currently riddle a large portion of men's lifestyle websites today.
Where one preaches refined yet ultimately antiquated (and stuffy) ways of style and decorum, the other goes byways of a more casual and modern route, at the cost of following a more inept and scoundrel ideological mindset.
I.e. The infamous "douchebag" style that warrants further "douchebag" behavior, whether that be through the life avenues of style, beauty, fashion, dating & more.
Why must we exude loud ideals and immoderate mannerisms through our dress code and conduct, just to be perceived as a run-of-the-mill "classy guy?" Likewise, why must we dress and behave arrogantly and loud just to get the girl, or the job, by asserting some old-school version of "alpha-dominance"?
Why can't we look sharp, be a little cheeky, have a little fun, and not be an assh*le, rather?
I hope for this blog to challenge the very notion of them both, and to perhaps find a middle ground between the two. The disparity between the old gentlemen archetype, and for lack of a better word…the modern-day "Bad Boy".
To reside and take knowledge from both sides, and to imbue and revel in a new type of multifaceted rogue scholar – As I foolishly believe there to be useful traits one could adopt and adapt, from both.
Merging soigne old school ways of elegance with instilled nonconformist suave attributes, practical for the subtle polycentric 21st century. Combining old-school class, with a new-school "edge." To walk the line: The Rogue Standard.
So I hope to help me and you become the best soigne suave gentlemen version that we can be, starting with our style, and a Rogue mindset to be different than the rest.
What do I do?
A writer by predominant trade – as well as actor/model – I have written for entertainment, style, and travel publications like Overseas Attractions, Bangkok Nightlife, and Gracie Travels – I also manage a gaming podcast by the name of Can't Camp on Youtube.
Some of my publications as featured on: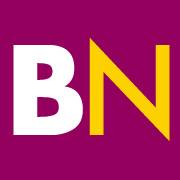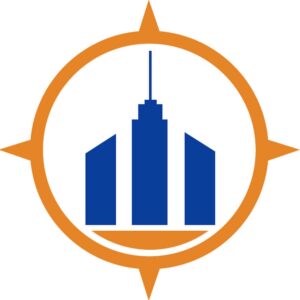 Youtube antics that I'm apart of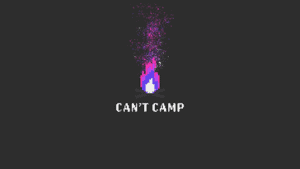 Of course, when I'm not worried about changing the world one gentlemen at a time, I game! Or more specifically, I game, record, and stream, everything. From The Forest to Call of Duty, to Doom, and even Magicka.
A place where me and two other old college buds talk/play everything video game and pop culture related – Only on, Cant Camp.
So when you're done reading up on sartorial elegance here, come check us out, then after, go take on the world.
It's all about walking the line and being a little bit awesome, at everything.
Because why must you settle?
Welcome to Rogue Chivalry.